Why IVF Treatment?
IVF is more successful than other fertility treatments such as fertility medications, intrauterine insemination, etc.
All are eligible for IVF treatment. Not only mothers who are having a baby gestational carrier but surrogate mothers are also applying the treatment process.
You can use donated eggs or sperm during IVF treatment. Embryos are viable in the lab and put into your uterus. As a result, your chance of getting pregnant is increased.
Genetic screening is very important to give birth to a healthy baby. During IVF pre-implantation genetic screening is done to know the genetic status of the fetus.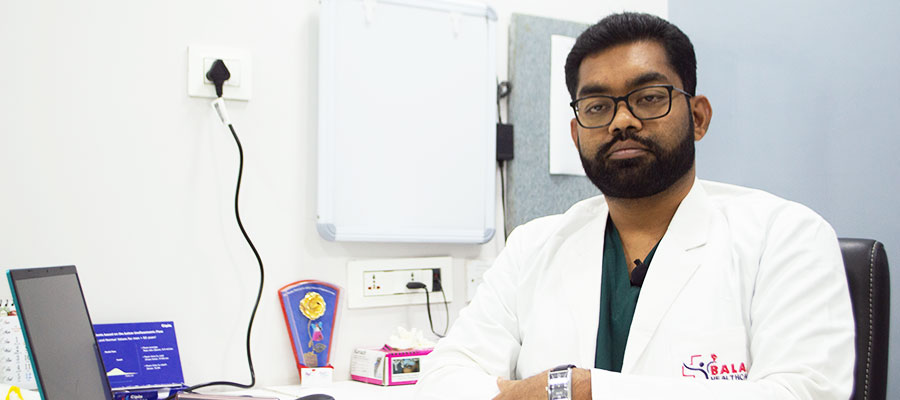 Why Choose Dr. Priyankur Roy?
Pioneer in IVF Treatment
15+ Years of Experience
1000+ Successful Cases
Advance Medical Treatment
Care and Transparency
Satisfaction Guaranteed
1000+ Happy Patients
Worldwide Achievements
Cost Of IVF Treatment
Some of the factors that influence the IVF treatment in Siliguri, such as:
Which IVF treatment procedure is used
Age of the woman
Medical history of the couple
The reputation and the area of the hospital
Experience and educational qualification of the doctor
Medicine costs
Frozen embryo transfer fees (if required)
Testicular sperm aspiration charge (if required)
Number of IVF cycle
To be successful in the first session feel free to contact Dr. Priyankur Roy and discuss the possible treatment options that suit you. It is not a random decision but rather a thoughtful plan for you as your upcoming parenthood is more stress-free with a high rate of success.
If you want to learn more about infertility and its treatment process or have questions or queries regarding this disease, get in touch with Dr. Priyankur Roy at +91 97751 77700