Male infertility causes due to the absence of sperm or low levels of sperm, ejection of semen, and abnormal shape and movement of the sperm. On the other side, women's infertility causes due to abnormalities of the uterus, ovaries, fallopian tubes, endocrine system, and others. Whatever the cause don't delay making an appointment with your best infertility specialist in Siliguri.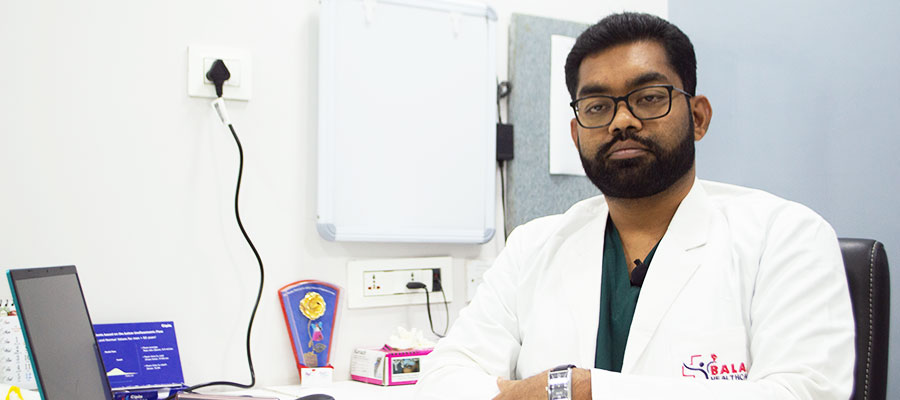 Why Choose Dr. Priyankur Roy?
15+ Years of Experience
1000+ Successful Cases
Advance Medical Treatment
Satisfaction Guaranteed
1000+ Happy Patients
Worldwide Achievements
Relationships and emotional health can be negatively impacted by infertility. Thus, you require specialized treatment in order to grow your family. If you are 35 years or more and are unable to achieve pregnancy within a period of one year, then you should consult with Dr. Priyankur Roy for a permanent solution.
If you want to learn more about infertility and its treatment process or have your own questions or queries regarding this disease, get in touch with Dr. Priyankur Roy, best fertility doctor in siliguri or call +91 97751 77700