Why Should You Go For IVF Treatment?
Infertility
Uterine fibroids
Genetic disorder
Endometriosis
Low sperm count
Blocked fallopian tubes
Damaged fallopian tubes
Ovarian disorders
Unexplained infertility
Polycystic ovary syndrome (PCOS)
During IVF, the mature eggs are retrieved from ovaries and fertilized by sperm in a lab. After that, embryos, or so-called fertilized eggs are transferred to the uterus. Before starting IVF treatment, both you and your partner require a detailed medical exam and fertility tests.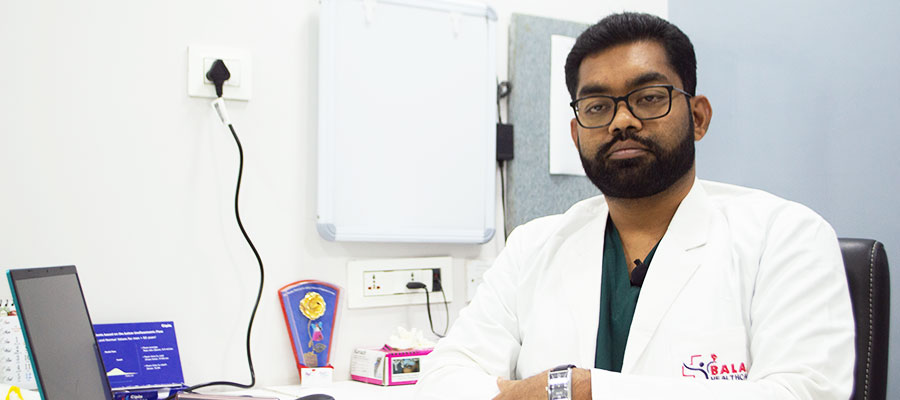 Why Choose Dr. Priyankur Roy?
15+ Years of Experience
1000+ Successful Cases
Advance Medical Treatment
Satisfaction Guaranteed
1000+ Happy Patients
Worldwide Achievements
IVF is totally personal and an optional medical treatment. Whatever your health condition is, you should consult your IVF doctor in Siliguri to check whether you are eligible for IVF in Siliguri or not. After diagnosis, your IVF doctor will suggest you the treatment.
If you want to learn more about the IVF process, its cost, potential risks, and how it will help you achieve a child, or have any questions or queries regarding IVF, please get in touch with Dr. Priyankur Roy, ivf specialist in siliguri or Call +91 97751 77700