The Steps Of IVF Treatment:
Ovarian Stimulation
Egg Retrieval
Egg Fertilization
Embryo Development
Embryo Transfer
The risk of infertility can be avoided by adhering to a few guidelines regardless of gender as suggested by Dr. Priyankur Roy, one of the best IVF doctors in Siliguri. Like other medical treatments, IVF also has common side effects such as abdominal pain, cramping, nausea, vomiting, hot flashes, and headaches.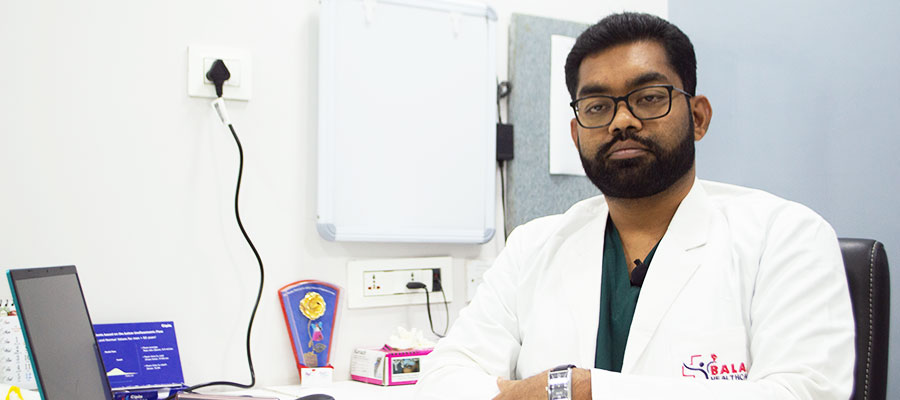 Why Choose Dr. Priyankur Roy?
15+ Years of Experience
1000+ Successful Cases
Advance Medical Treatment
Satisfaction Guaranteed
1000+ Happy Patients
Worldwide Achievements
IVF treatment is not magic. It's a treatment that takes time to help you achieve your goal within a certain period. Thus, before taking IVF, it's recommended to talk to your IVF specialist once. If you follow the advice of your doctor, you can lower your risk of pregnancy and increase your chances of getting pregnant.
If you want to learn more about the IVF treatment, how it works, its overall process, costs, potential risks, and side effects, or have any questions or queries regarding IVF, please get in touch with Dr. Priyankur Roy at +91 97751 77700