A high-risk pregnancy is a critical condition for both mother and fetus and requires extra care and support instead of a normal pregnancy. This might have happened if you have any chronic health issues or some other factors.
If you suspect this type of situation, you need to consult a high-risk pregnancy doctor in Siliguri immediately. Understanding the risk factors during the birth process and even after delivery can help a patient avoid this situation easily.
What Causes High-Risk Pregnancy?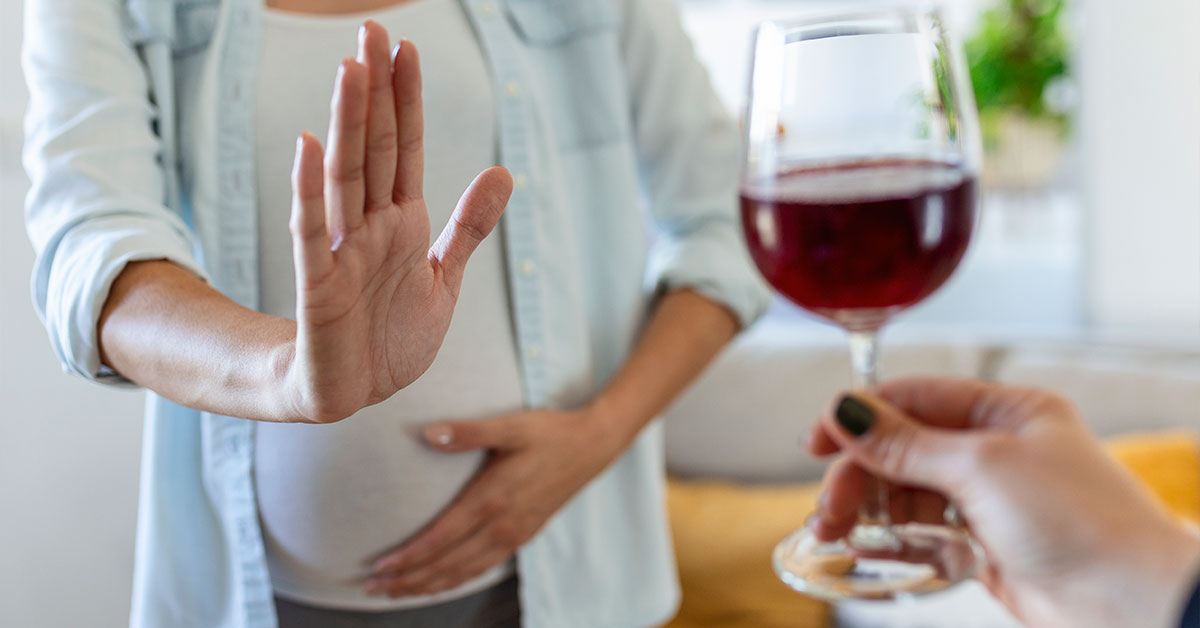 If you have a complicated previous pregnancy you may experience a high-risk pregnancy during your second issue.
If you have a premature birth in the first pregnancy you may face high-risk pregnancy in the second time.
Whether you have any chronic health issues and want to become pregnant, consult your healthcare provider first. With the support of your doctor, you will get a healthy pregnancy.
Blood disorder in the name of cell disease
Kidney disorder
Anxiety
Depression
High blood pressure
AIDS
Maternal age
Lupus
Obesity
Thyroid
Type 1, 2 Diabetes
Environmental Issue
Unhealthy lifestyle
Illicit drugs
Smoking
Excessive alcohol
Some issues happen even if a woman is healthy, including:
Birth defect
Growth issue
Gestational diabetes
Emotional Support
When you hear that you have a high-risk pregnancy you will face different feelings. You are worried about your newborn as well as your health. Talk to your gynecologist about how to manage all of these emotions. You should depend on some support in the names of near ones, friends, and women who have already faced similar situations.
Prenatal Care
High-risk pregnancy needs more prenatal care and continuous monitoring. At this stage, you can consult a fetal medicine specialist immediately. The doctor works with your gynecologist and ensures you a healthy delivery.
Effect
Labor is a complicated part of high-risk pregnancy. Hence instead of home birth, your doctor recommends you to go to the hospital, as there you get proper equipment and personnel care. Preterm labor is obvious in high-risk pregnancies.
Early delivery creates excessive amniotic acid surrounding the newborn or any other health issues. Your healthcare provider then takes the necessary steps that are healthy for your baby.
During high-risk pregnancy, vaginal birth is difficult for you; in such a situation, you must do a c-section. So ask your doctor what preparation you need before the delivery date and prepare yourself accordingly.
How Can You Prevent This Situation?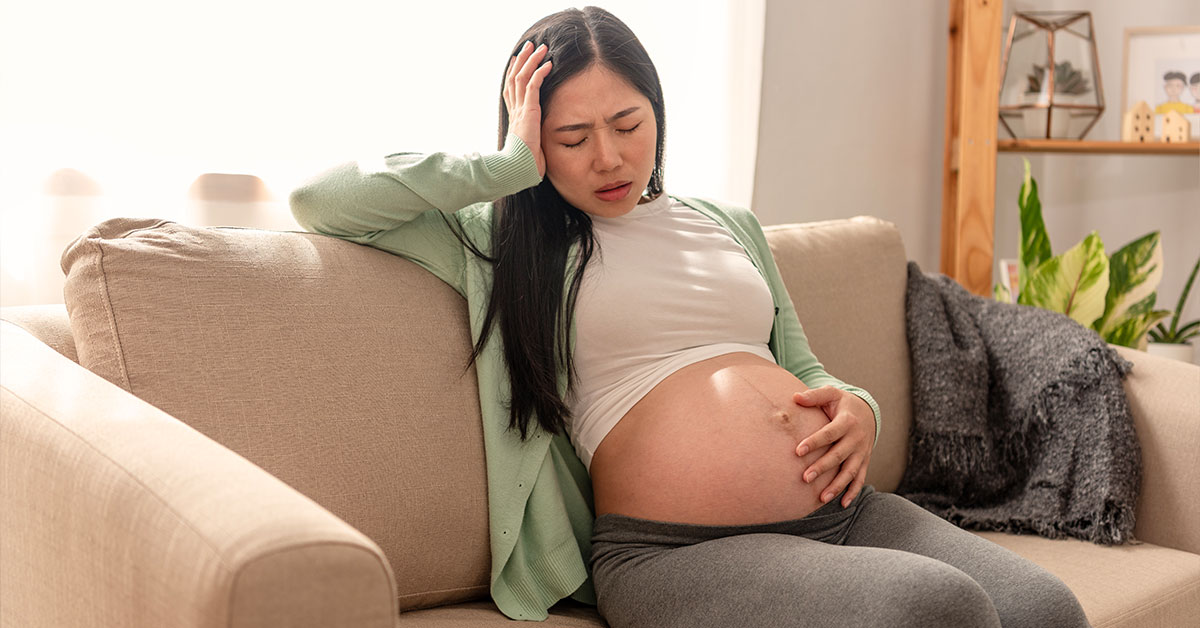 While you are diagnosed as a high-risk pregnancy, maintain the following tips with the guidance of a high-risk pregnancy doctor in Siliguri which are healthy for both your unborn and you:
Do a routine check-up with your doctor
Carefully follow all the symptoms
Visit prenatal appointments
Maintain a healthy lifestyle
Maintain your body weight
Take support from your near ones
Maintain your emotional well-being
A high-risk pregnancy is life-threatening for both of you and your baby. So, if you are diagnosed with a high-risk pregnancy, handle your issue with care.
---