Usually, a high-risk pregnancy is a condition that involves increased health risks for pregnant women, the fetus, or both. Generally, women with high-risk pregnancies have an increased risk of pregnancy complications. At this point, early prenatal care is very important that can increase the chances of a healthy pregnancy, despite the high-risk situations.
High-risk pregnancy arrives for women who are either very young or over 35 years of age. Women with this condition require extra care before, during, and after birth. Having a pregnancy with a high-risk situation doesn't mean you or your fetus will have problems. But to avoid any complicated situation, you can consult with a high-risk pregnancy doctor in Siliguri.
Pregnancy complications are most common and appear in women in their mid-30s and beyond. When it comes it might increase the risk of certain complications, such as:
Gestational diabetes
High blood pressure
Miscarriage
Prolonged labor
Cesarean delivery
Genetic disorders
Ectopic pregnancy
Birth complications
First of all, for every health complication when arrives you might experience some symptoms related to that issue, and those who notice those symptoms and consult a doctor will get relief. Same as during pregnancy if you have the following symptoms you can call your high-risk pregnancy doctor:
Fever
Feeling dizzy
Extreme fatigue
Racing heart
Labored breathing
Vaginal bleeding
Severe abdominal pain
Your baby's movements have stopped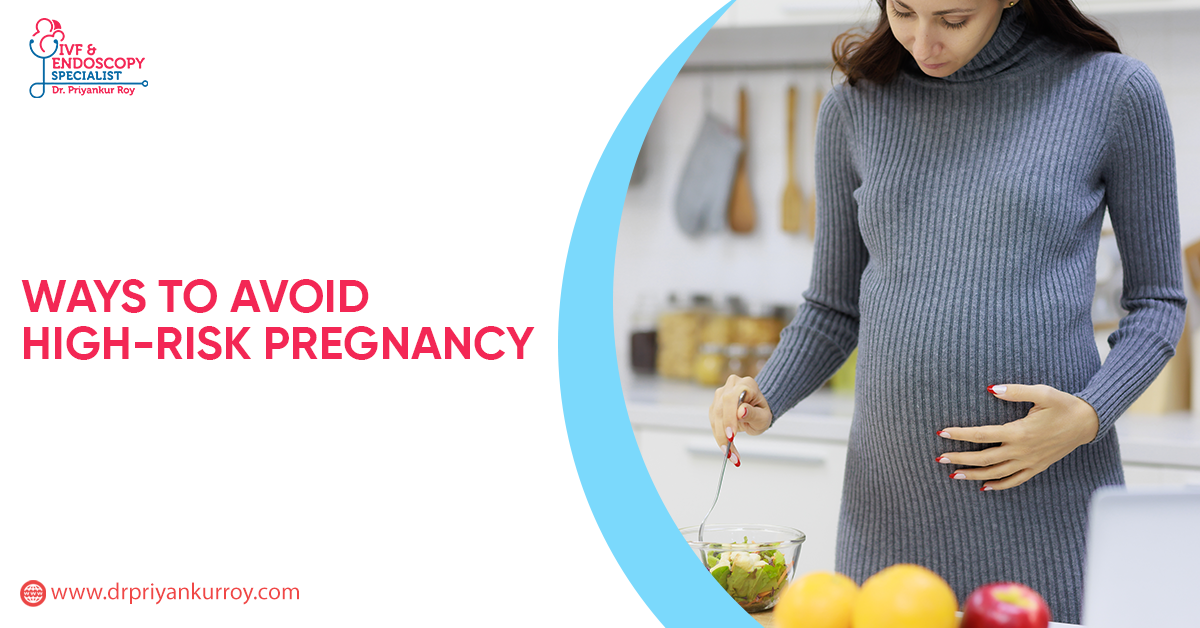 Diagnosis Of High-Risk Pregnancy
Your risk of pregnancy complications before getting pregnant might get solved when the doctor checks your risk of complications through the following such as:
Blood type testing
Urinalysis
Complete blood count
Blood pressure testing
Testing for Rh factor
Testing for STIs
Testing for hepatitis
Testing for HIV
Testing for tuberculosis
Testing for infectious diseases
Testing for birth defects
During a high-risk pregnancy, our baby may be monitored more closely. This means your doctor may use some diagnostic tests to monitor your baby's well-being like:
Biophysical profiles
Ultrasound
Non-stress tests
Fetal movement counts
There are some other health risk factors that may indirectly develop during this situation such as:
High blood pressure
Autoimmune diseases
Obesity
HIV
Being over age 35
Kidney disease
Thyroid disease
Smoking
Polycystic ovarian syndrome (PCOS)
A certain change in your lifestyle such as eating a healthy diet, managing your weight, doing 45 minutes of workouts, meditation, or yoga can help to improve your physical as well as mental health which will dramatically change your life.
Apart from that, a routine health checkup is also necessary if you are planning to get pregnant or are pregnant. Following a high-risk pregnancy doctor's guideline not only help you but also help your upcoming child without any trouble.
---