Infertility is a reproductive problem that affects many couples who want to conceive their baby. It can happen from both sides male or female and affects equally during pregnancy. When couples failed to conceive their baby for more than one year after several attempts, it results in infertility problems.
If you are one of those who struggle to have a baby, consult your best infertility specialist in Siliguri and get the best result. There are many conditions you must visit a doctor and take the right guidance such as:
Hormonal disorders
Ovulation problems
Overweight
Age-related infertility
Blocked fallopian tubes
Endometriosis
Uterine fibroids
Azoospermia
Abnormal sperm production
PCOS (polycystic ovarian syndrome)
Other genetic conditions
Among all the above, we choose the top five ones that are common and might be helpful for you.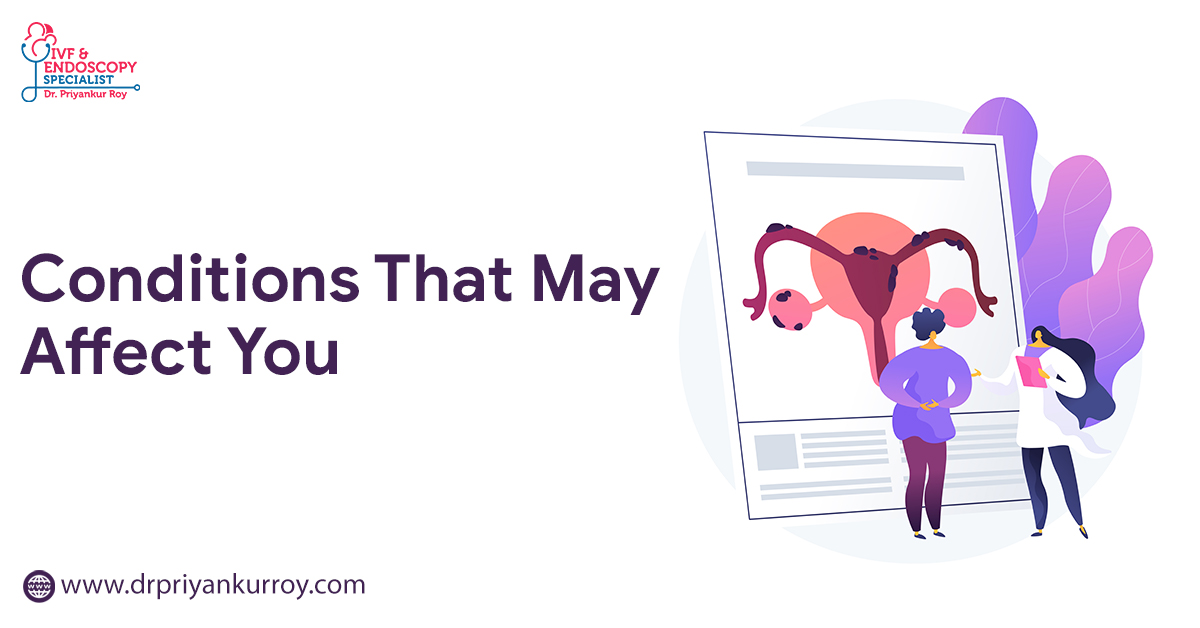 Genetic Condition
Pregnancy becomes a bit complicated when you get older, but the problem can be too early if you have any genetic condition. Sometimes the family history of a genetic disorder can cause physical abnormalities or illnesses in your baby. Thus it's important before pregnancy planning, you should consult with your infertility specialist to avoid any such risks.
Irregular Periods
Not every woman's ovulation cycles are the same. It can vary in an individual's cycle. Many women still believe this concept that a woman can't get pregnant during her period.
Irregular periods are an indication of irregular ovulation which affects your pregnancy. To overcome this, consulting a doctor is important.
Over Age
Not every couple has infertility problems in their 30s but on average almost every couple faces this issue. As you get older, you will encounter different types of health issues. Over age means when your maternity age crosses 35 and the period is up to 40 years.
Women aged 35, suffering from conception due to overage. Sometimes, this is also considered one of the causes of infertility. To get help, consulting an IVF specialist is necessary to conceive your child. 
Male Infertility
Male infertility is a common problem in men. A man with infertility is unable to impregnate his female partner which results in pregnancy problems. To improve your health condition better, talk to your doctor and get help.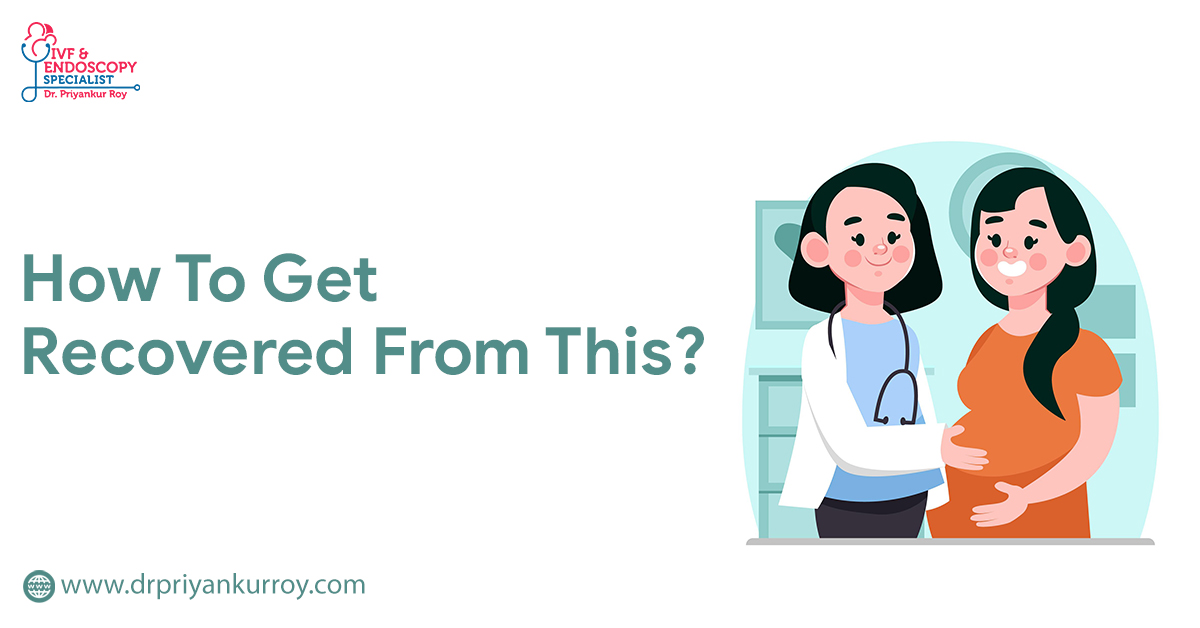 Endometriosis
Endometriosis is one of the gynecological problems that affect your pregnancy. This condition is in which normal lining tissues grow outside the uterus and involves the ovaries, fallopian tubes, and the tissue lining your pelvis. Visiting an infertility specialist in Siliguri on an immediate basis might help you to overcome this problem.
Whether male or female, the risk of infertility can be avoided by maintaining a few guidelines by expert IVF doctors. After visiting the IVF clinic, the doctor will examine and diagnose the true cause of infertility and go for the specific treatment method per your condition.
---